Ruth Bible Study


This story of Ruth in this Ruth Bible study easily grabs your attention. 
On one hand it's a love story between Ruth and Boaz.  Their first meeting quickly hooks you to see what happens next.  The unexpected appearance of another suitor only intensifies your curiosity.  Soon you find yourself cheering for Boaz and praying for his success.  
On the other hand, a tragic shadow hangs over the romance.  You ache for Naomi, who without an heir will cease to have a family.  You wonder what will happen to her.  
Then you learn of God's hand in the story and you see how He had a plan bigger than anyone would ever have guessed.  The Book of Ruth is literary art and theological insight at its finest.  
Small wonder that people of faith have long treasured it as sacred Scripture.   
Adapted from the Book of Ruth Commentary by Robert L. Hubbard Jr. in the New International Commentary on the Old Testament  
This Bible study was prepared with the insight and assistance of the author of the blog Trees in the Forest, Ivette Naron.
This Bible study is a four-part lesson designed to be taught over a four-week period.  It features daily Bible study questions for four weeks.  Participants are asked to study each of the four chapters and answer the daily Bible study questions.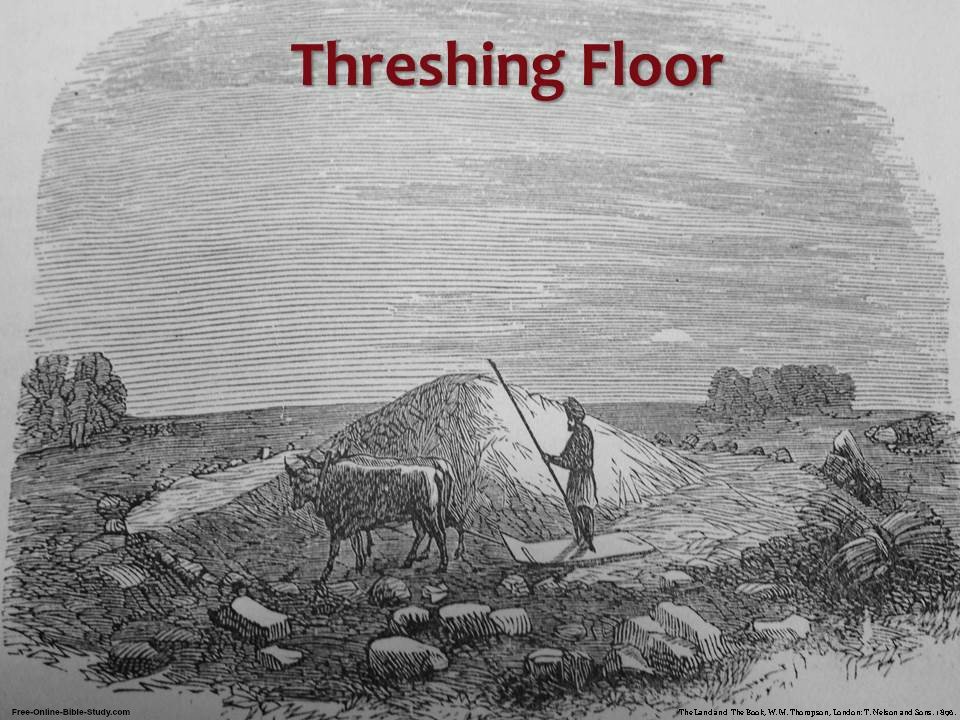 There are anywhere from one to three Bible study questions per day for six days that covers each of the four chapters. 
Ideally, this is done as a small group and on the seventh day (Sunday or another day) the group meets and a leader facilitates discussion of the answers, which are provided on this site for each chapter.
Choose a Chapter Below to Begin Your Ruth Bible Study


Ruth Chapter 1 - Learn about how this magnificent story begins and see the grief and despair of Naomi and her daughters-in-law.  See the hand of God in the midst of a seemingly hopeless situation.
Ruth Chapter 2 - Here we see the provision of God.  See what happens when Ruth meets her new relative Boaz and how he treats her.
Ruth Chapter 3 - Now we see the plan of Naomi.  See what happens when Ruth waits in the shadows and makes her move in the dark of night.
Ruth Chapter 4 - In this final lesson we learn the impact of the kindness and decency of Boaz, the faithfulness of Ruth, and the hope of Naomi.  See how God blesses the Jewish people and the entire world through their ancestors.
We pray this Ruth Bible Study is a blessing to you.
References Used to Develop this Ruth Bible Study Included:
Block, Daniel I. Judges, Ruth. Vol. 6. The New American Commentary. Nashville: Broadman & Holman Publishers, 1999.
Bush, Frederic W. Ruth, Esther. Vol 9. The Word Biblical Commentary. Nashville: Thomas Nelson Publishers, 1996.
Hubbard, Robert L. Jr. The Book of Ruth. The New International Commentary on the Old Testament. Grand Rapids: Wm. B. Eerdmans Publishers, 1988.