Bible Crossword Puzzles


This web page features new Bible Crossword Puzzles every month. You can download them and print them to fill them out. The answers for the current crossword puzzles are provided after their publication.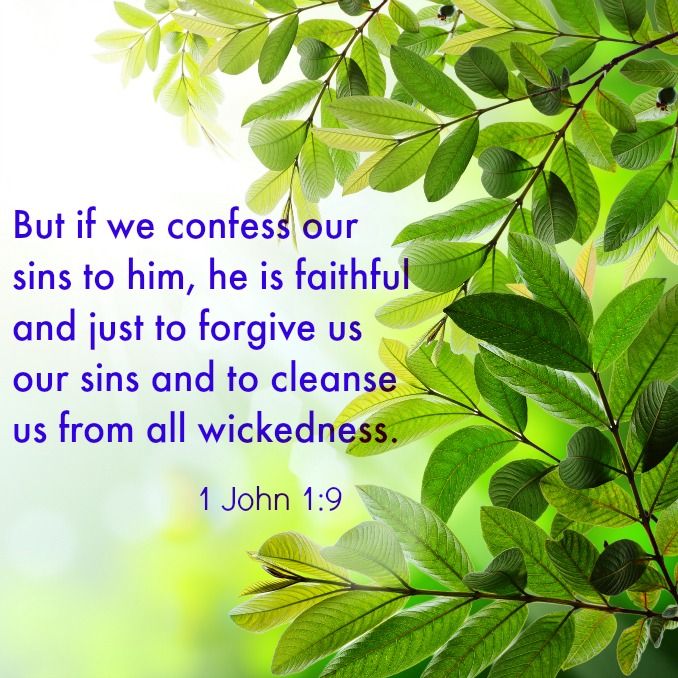 We intend to focus on a period of time in the Bible for each crossword puzzle. For instance, our first crossword puzzle has a theme of the last days of Jesus Christ with a focus on his passion, resurrection, and the disciples he loved.
We pray these crossword puzzles challenge you and bring to your mind the concepts, principles, and truths of the Bible as you work them.
Choose a Bible Crossword Puzzle From the Links Below
The Passion of the Christ 

In the Beginning 

Names from the Gospels 

Books of the Old Testament 

Christianity
Choose A Crossword Puzzle Solution from the Links Below
The Passion of the Christ Solution 

In the Beginning Solution 

Names from the Gospels Solution 

Books of the Old Testament Solution 

Christianity Solution