Free Bible Student Newsletter


Sign Up Here for the Free Bible Student Newsletter full of useful and free information for the Bible student.
We will publish the newsletter quarterly.  It will feature an article on a particular aspect of a biblical doctrine designed to help you better understand God and His Holy Word.  We will also provide Study Bible reviews, Bible trivia, interviews, crossword puzzles, and much more useful information for the Bible Student.
Just use the form below to sign up!
By the way, now you can follow us on Twitter.  Just sign up by clicking the button below.  It's the quickest way to find out about our newest web pages and other updates.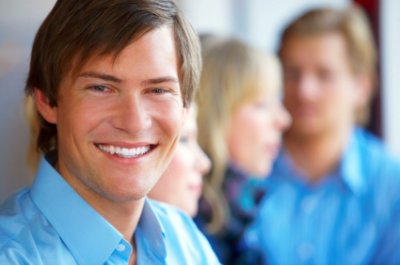 If you're looking for back issues of the newsletter click here to access them.