Baptist Bible Study


If you are interested in a Baptist Bible study, this website was developed by Southern Baptist Leaders for you.  These Bible study lessons are designed for small group or individual study.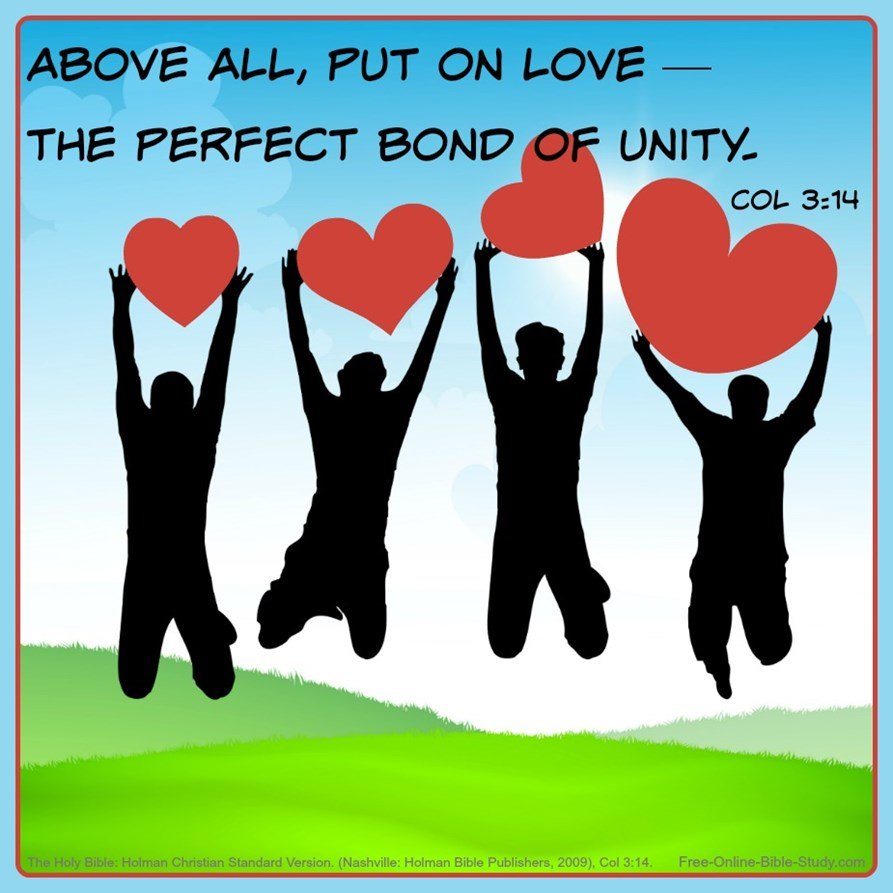 We mostly offer studies of books of the Bible but do have some topical studies also.  We offer ten studies of books of the Bible which are listed below.
Bible Study - By the Book

Bible Study - By Topic
Our Format
We offer Bible studies that employ daily study questions suitable for all group or individual study.  Our format emphasizes daily study questions which are typically two or three per day.
They are really powerful when they're used in discussions in weekly small group meetings.  This is because God's Holy Spirit lives in all born-again believers and therefore, you can learn from each other as you share.  Lectures can limit or omit that opportunity in Bible study.
Oh By the Way . . .
There are, and will be, no baptists in heaven; or for that matter, methodists, presbyterians, lutherans, catholics, or any others with any particular denominational association.  
This is because God's family, His children, aren't defined about what they believe about Him, and therefore their association with any particular denomination.  God decides who He will allow to be His children. Only He can decide this.
We make this point to emphasize that no particular denomination has a monopoly on the truth.
However, we do believe that the Southern Baptist Faith and Message is biblically accurate and is truthful in every respect.  But we also believe that other denominations can have truthful (i.e. biblical) doctrinal beliefs and we respect those of bible-believing Christian denominations.
Want to See a Particular Baptist Bible Study?
If you a desire to see us develop a particular study let us know please by contacting us - just click on the navigation link to the left to contact us and let us know.  We'll do our best to meet the need if there is enough demand.
By the way, we have a sister site that you may wish to check out, just click here. 

We pray that this website has blessed you but we first desire that this site blesses God our Creator.