Christian Articles
This web page features our index of Christian articles and allows you to sign up to subscribe to our e-zine, Free Bible Student Newsletter. What's an e-zine you ask? It's an electronic magazine you can subscribe to and is delivered to you by email.
All the articles that appear here will be delivered by email as an ezine to all who choose to subscribe. We respect your privacy, so you must subscribe to receive the emails, eh hum, I mean the ezine. More on that later.
Our purpose in presenting these Christian articles is that you might use them to strengthen your faith, that they might encourage you to grow, help deepen your understanding of Biblical concepts, and hopefully challenge you to study the Bible even more than you do now.
We will give all the glory to God Almighty for these anticipated results and we're sure you will do the same. After all, our purpose is to serve Him who first loved us while we were unlovable with this ministry. We trust they will be a blessing to your life and Christian walk.
The articles are written by Chaplain Egan Carroll. Egan is a seminary graduate and former U.S. Army Chaplain. He attends my church and we decided to partner together to present these articles as a ministry to the website visitors. Egan is a Godly man and a blessing to me; I trust his ministry and articles will bless you. You can read more about Egan here.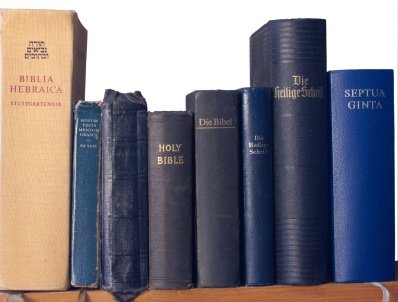 Articles are published monthly on the website.
You can access the articles from this web page using the links below if you wish.
The most recent one is always on top.

A second way you can receive the articles when they are published is simply to subscribe to our feed by using one of the buttons to the left where it says "Subscribe To This Site". We will include these articles as a feed item to our current subscribers. If you choose to subscribe to the site, you will get not only these articles when published, but also the Daily Devotional five days a week (Monday through Friday), and any prayer requests that are posted. If you're not sure about the whole "Subscribe To This Site" thing - just click on the little blue question mark just to the left of the "S" in the word Subscribe.
A third way you can access these articles is by subscribing to the ezine, Free Bible Student Newsletter. Just use the form here to sign up.
---
---
---
Index of Christian Articles
Back Issues - 2010
What is the best aspect of the Mountaintop Experience? Some say it is the challenge of getting to the top. Others say, it's the reconnection with nature or themselves because they can find out who they really are through a taxing adventure. Still others say the best reason is to experience the breath taking view. But what does middle age have to do with the Mountaintop Experience?
Read the Mountaintop Experience Article
---
Why do some refer to sin as man's "sin-bent," and what does that mean? Why is it hard to do the right thing at times? Why is man burdened by it? What did we do to deserve it? What is it? Where did it originate? How was it introduced to the world? What purpose does it accomplish?
Read the Article: Sin - Enemy of God and Mankind
---
What is Salvation? When most people think of salvation or being saved, they usually picture in their minds a person in jeopardy on the brink of losing his/her life. Some picture a more vivid illustration of a person in the water and being overtaken by the waves or surf, and another person in close proximity throwing a life ring to the person drowning. The person actually throwing the life ring is usually doing so from a position of safety; therefore, accommodating the person who is in danger of losing their life. But what about salvation of our spiritual lives?
Read the Article: What is Salvation?
---
The idea of the accommodation of God stems from the idea of how God is constantly reaching out to His people. Before delving too deeply into how God performs accommodation, it important to understand the meaning of accommodation. The definition of accommodation. . .
Read the Article: God's Accomodation


---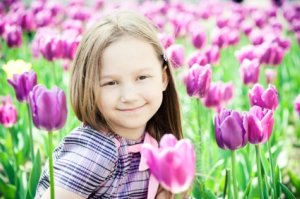 We trust these Christian Articles are a blessing to you. Please contact us if you have a particular topic or subject you would like us to write about.


Return from Christian Articles to Free Online Bible Study Home Page